Mark Kinzel Executive Vice-President, Financial Services
IG Wealth Management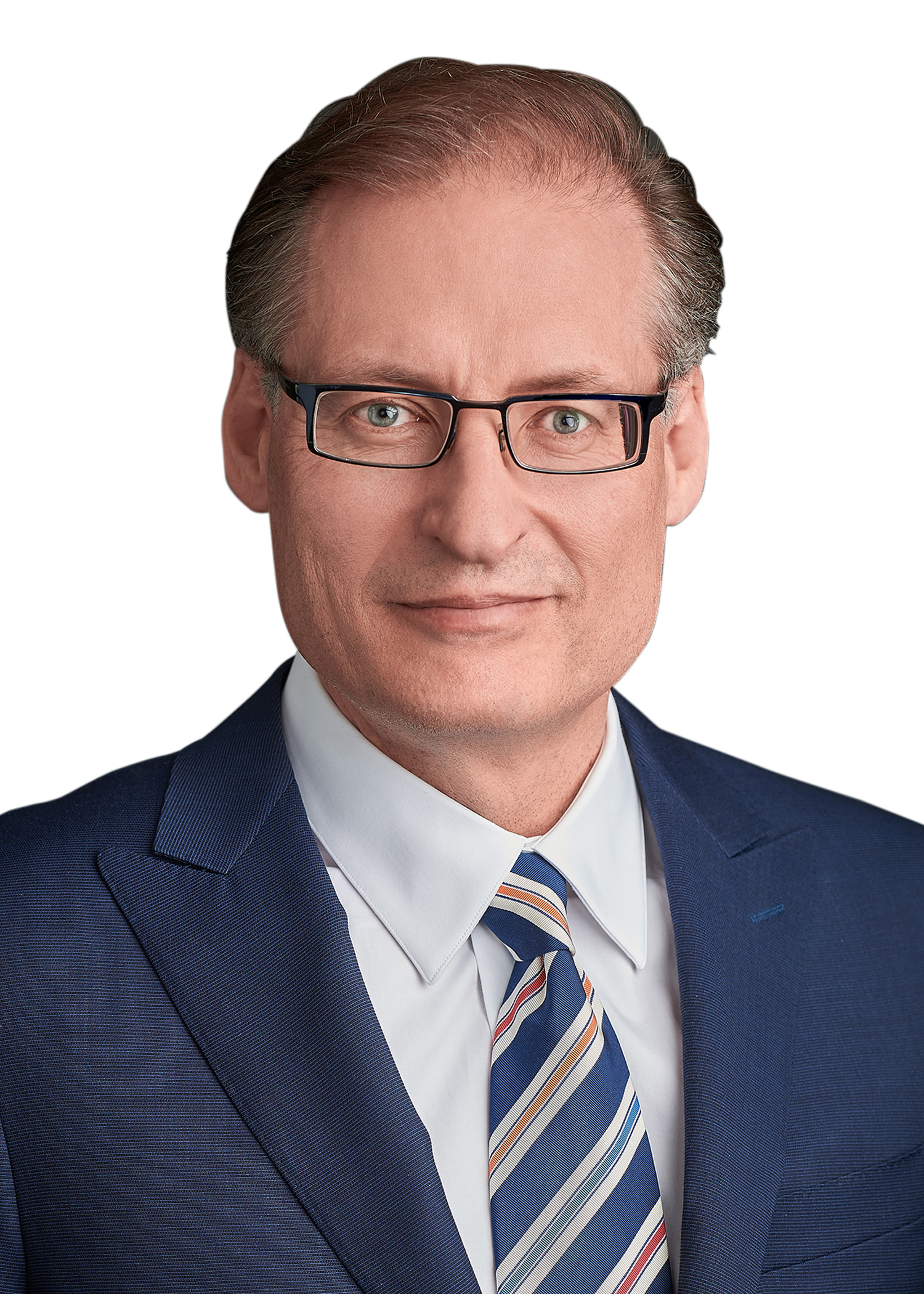 Mark Kinzel is the Executive Vice-President of Financial Services for IG Wealth Management and oversees a network of 67 region offices and over 2,700 Consultants across Canada.
Mark joined IG Wealth Management as a Consultant in 1983, and over the years took on roles of increasing field management responsibilities, including Division Director and Regional Director. He was appointed Senior Vice-President of Financial Services, responsible for Ontario in 1999, and Executive Vice-President of Financial Services, in 2004. He has been Chairman of the Board and President of Investors Group Financial Services Inc. since 2012.
Mark is a graduate of the University of Regina where he received his Bachelor of Administration. Throughout his career, both in Winnipeg and Regina, he has been and continues to be involved in a number of volunteer positions.
Mark has also been a member of the MFDA Board since December 1, 2016.