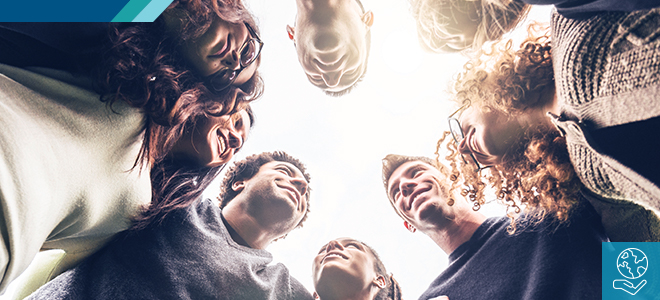 Our community ties are strong, and we have a long history of helping to make a difference both at the grassroots and national levels.
Our priorities and why they matter to us
Making a difference in the world and in the lives of others is important to us. Through giving, volunteering and partnering with others, we demonstrate our commitment to strengthening the communities where we live and work and society as a whole. Our employees share that commitment. We have a long and strong history of attracting people who have a shared interest in community needs.
As a leader in the financial services industry, we have the resources and expertise to make a positive impact on the financial confidence of Canadians, a key focus for us.
Responsibilities
At each operating company, philanthropy and employee involvement strategies are approved by the respective President and CEO.
The VP of IGM Sponsorship and Community Engagement works with the management teams of our operating companies to review the community investment strategies annually.
Strategic oversight of the Mackenzie Investments Charitable Foundation is by an independent board.
Tracking our performance

IG Wealth Management and Mackenzie Investments are each designated a Caring Company by Imagine Canada, which works to strengthen Canadian charities and non-profits. Caring Companies commit to donating at least 1% of their average annual pre-tax profit to charitable/non-profit organizations, and to enabling personal giving and volunteer activities of their employees.
We measure our success in engaging employees and IG Wealth Management Consultants through their community involvement at work.