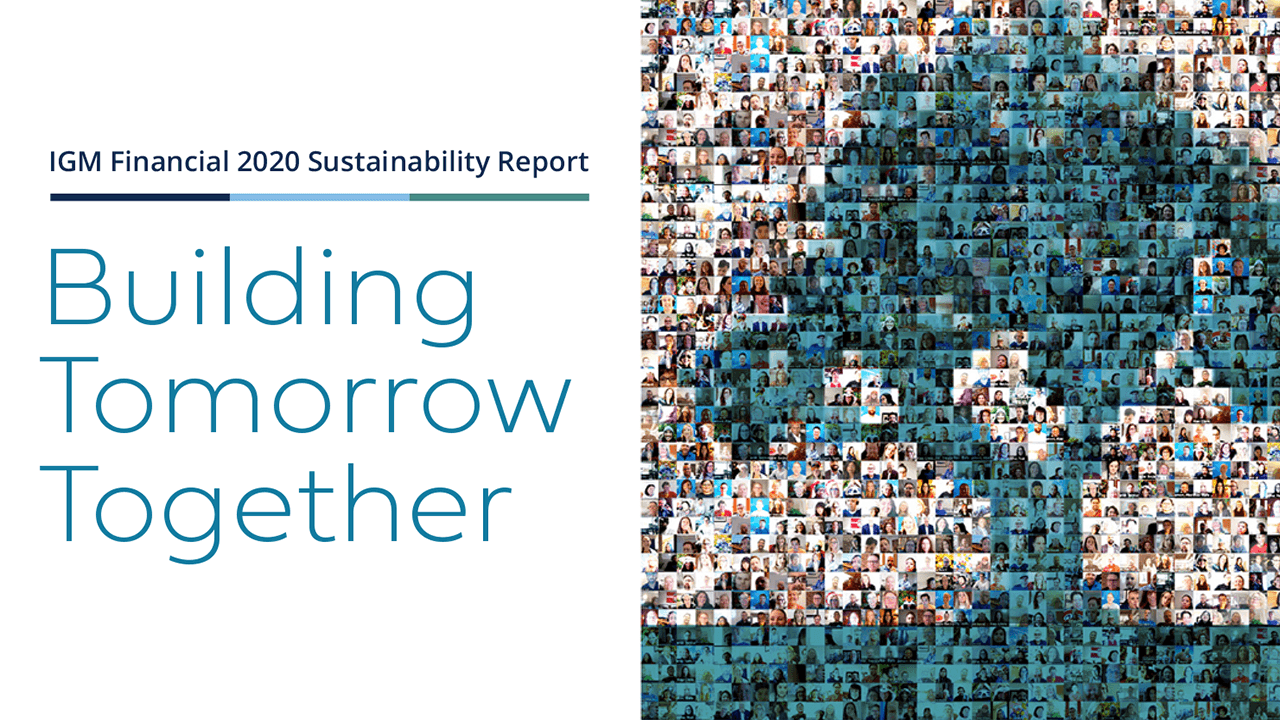 "We at IGM Financial are motivated by the role we can play in building a brighter tomorrow together with our clients and partners. By offering financial planning and advice, we can help Canadians achieve their goals and secure their financial future. By allocating capital toward ESG-minded businesses and solutions, we can tackle global issues like climate change and strengthen society's resilience to future challenges. By collaborating with industry and community partners, we can leverage our positive impact and drive progress toward global sustainability goals."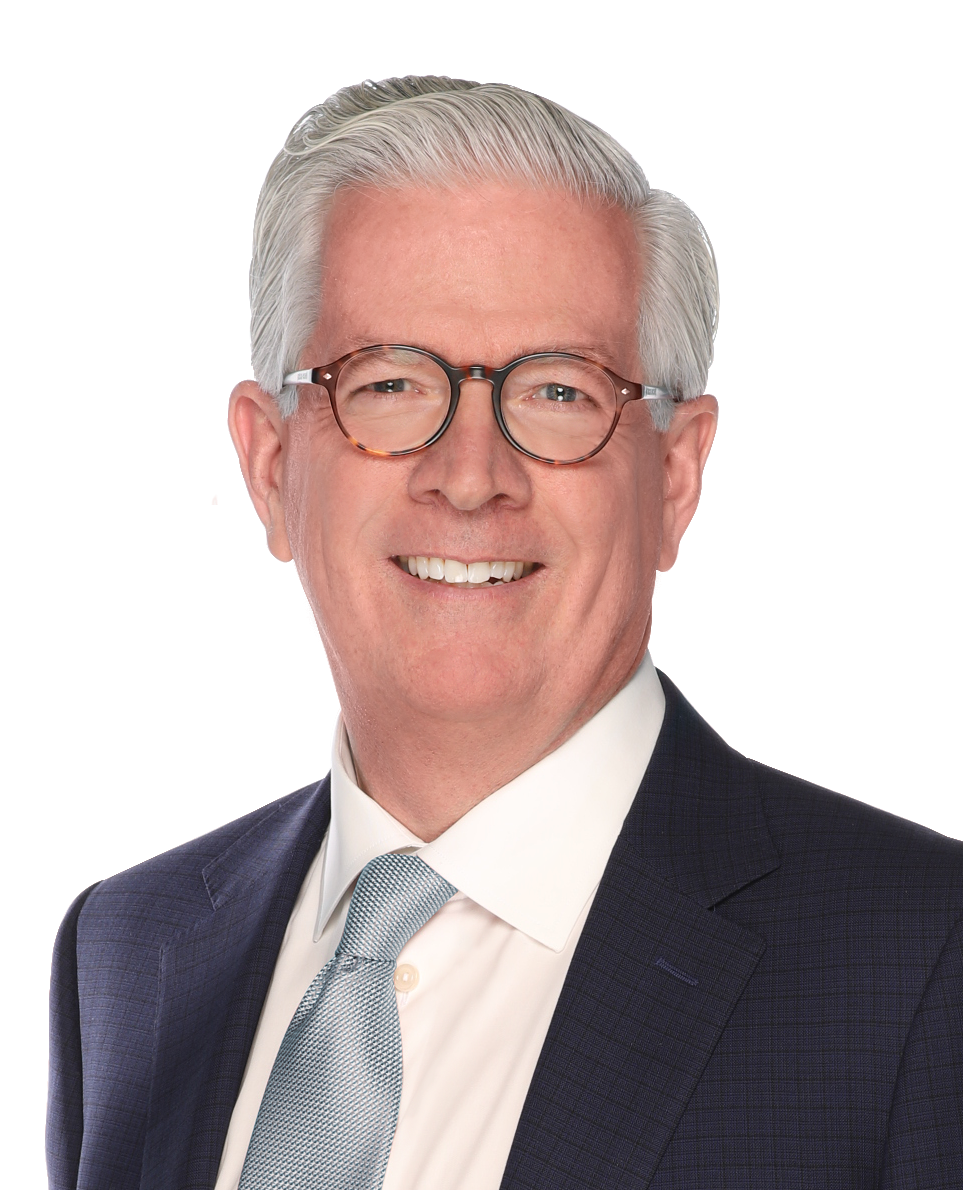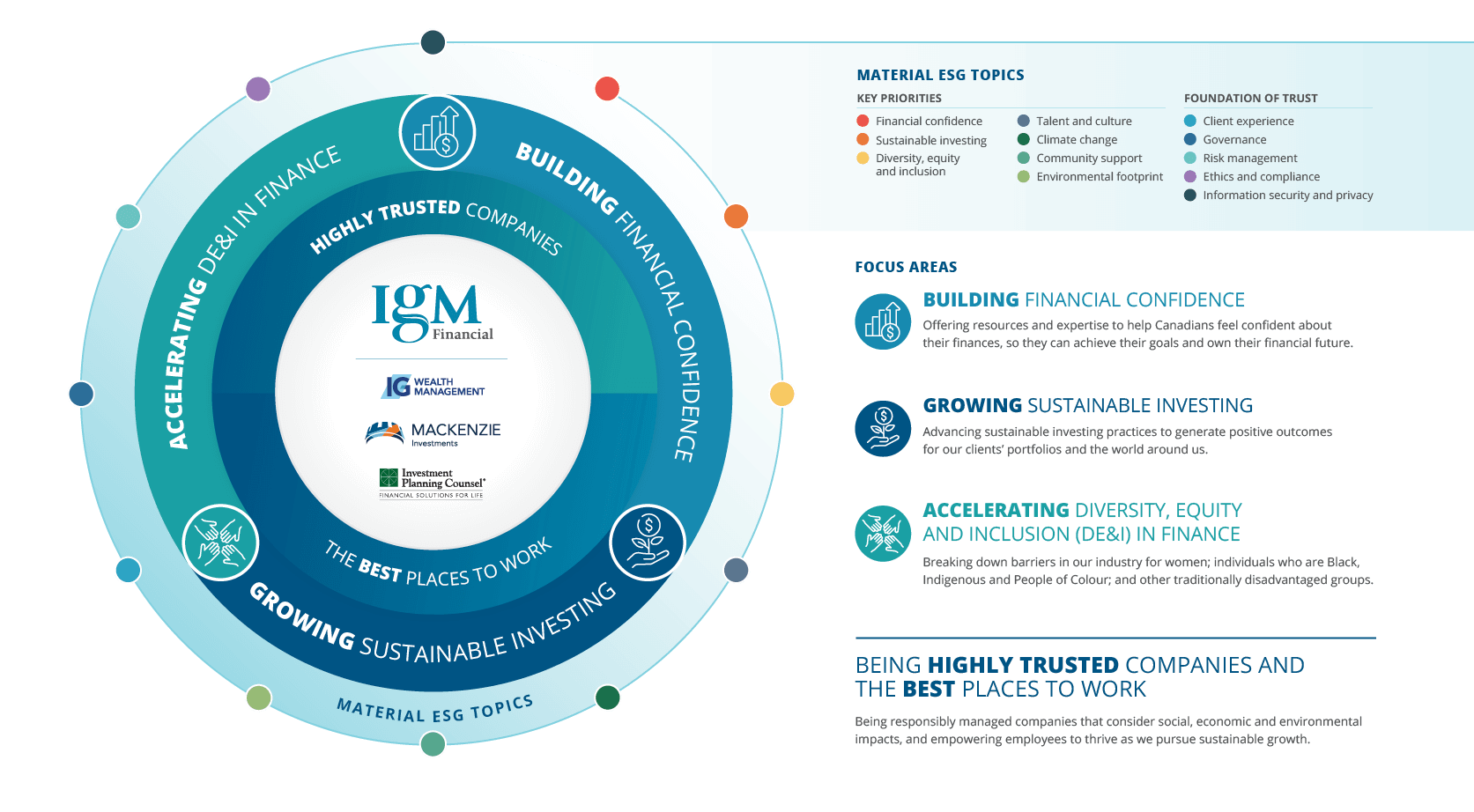 OUR SUSTAINABILITY STRATEGY keeps us focused on what matters most to our business and our stakeholders, and seeks to accelerate positive change in areas where we – as wealth and asset managers – can make the greatest impact.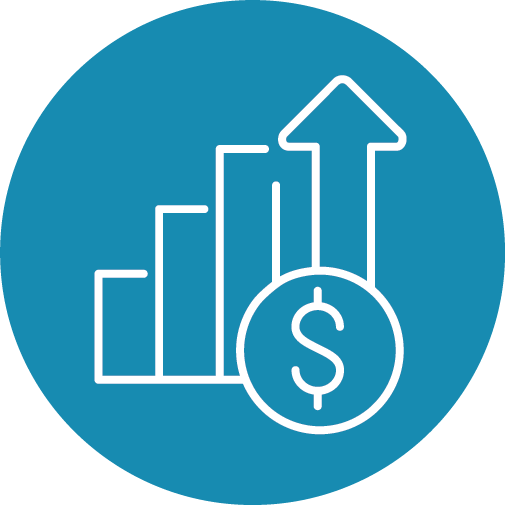 BUILDING FINANCIAL CONFIDENCE
Offering resources and expertise to help Canadians feel confident about their finances, so they can achieve their goals and own their financial future.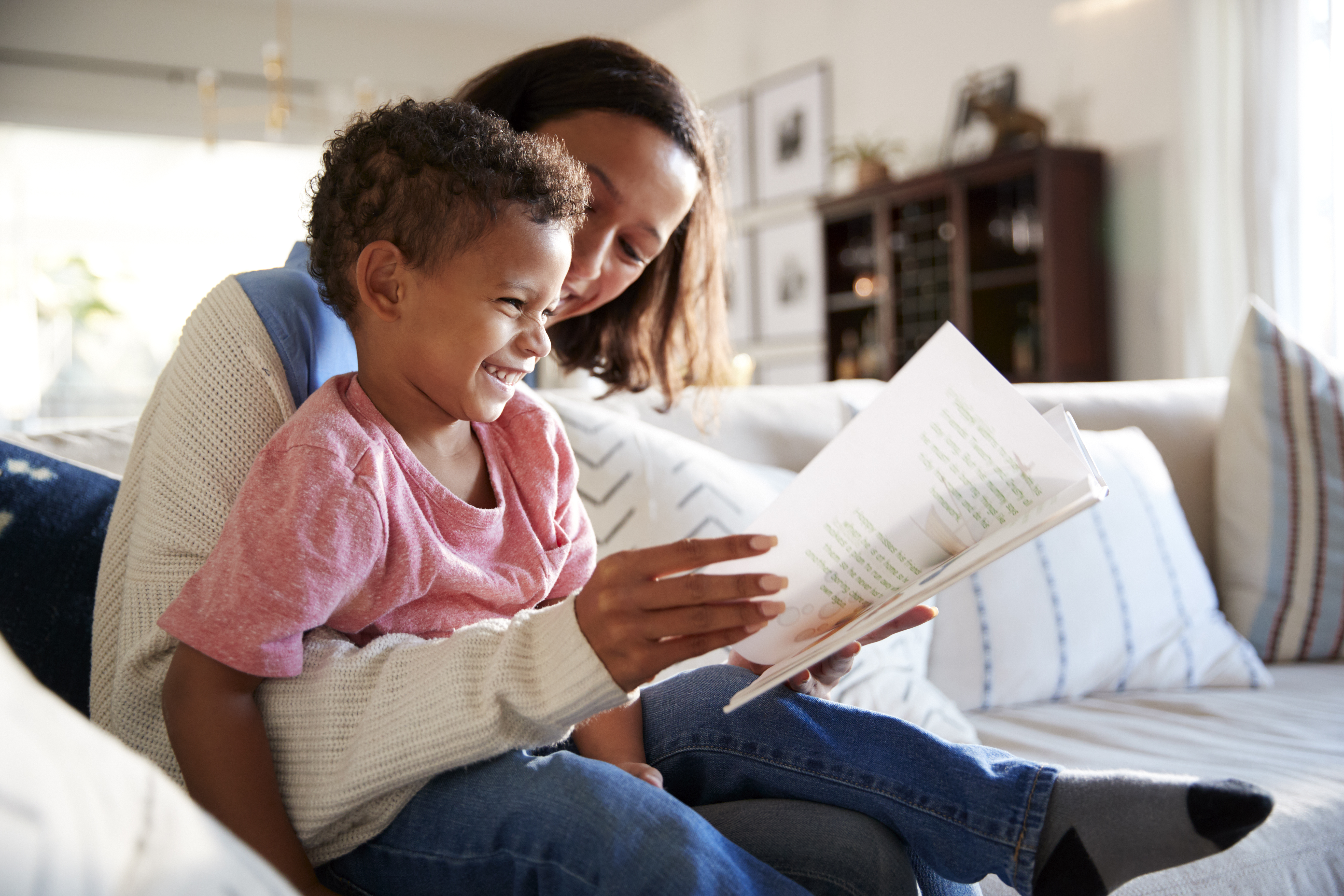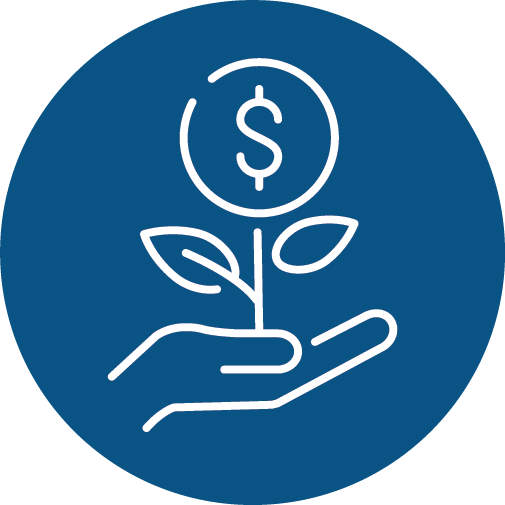 GROWING SUSTAINABLE INVESTING
Advancing sustainable investing practices to generate positive outcomes for our clients' portfolios and the world around us.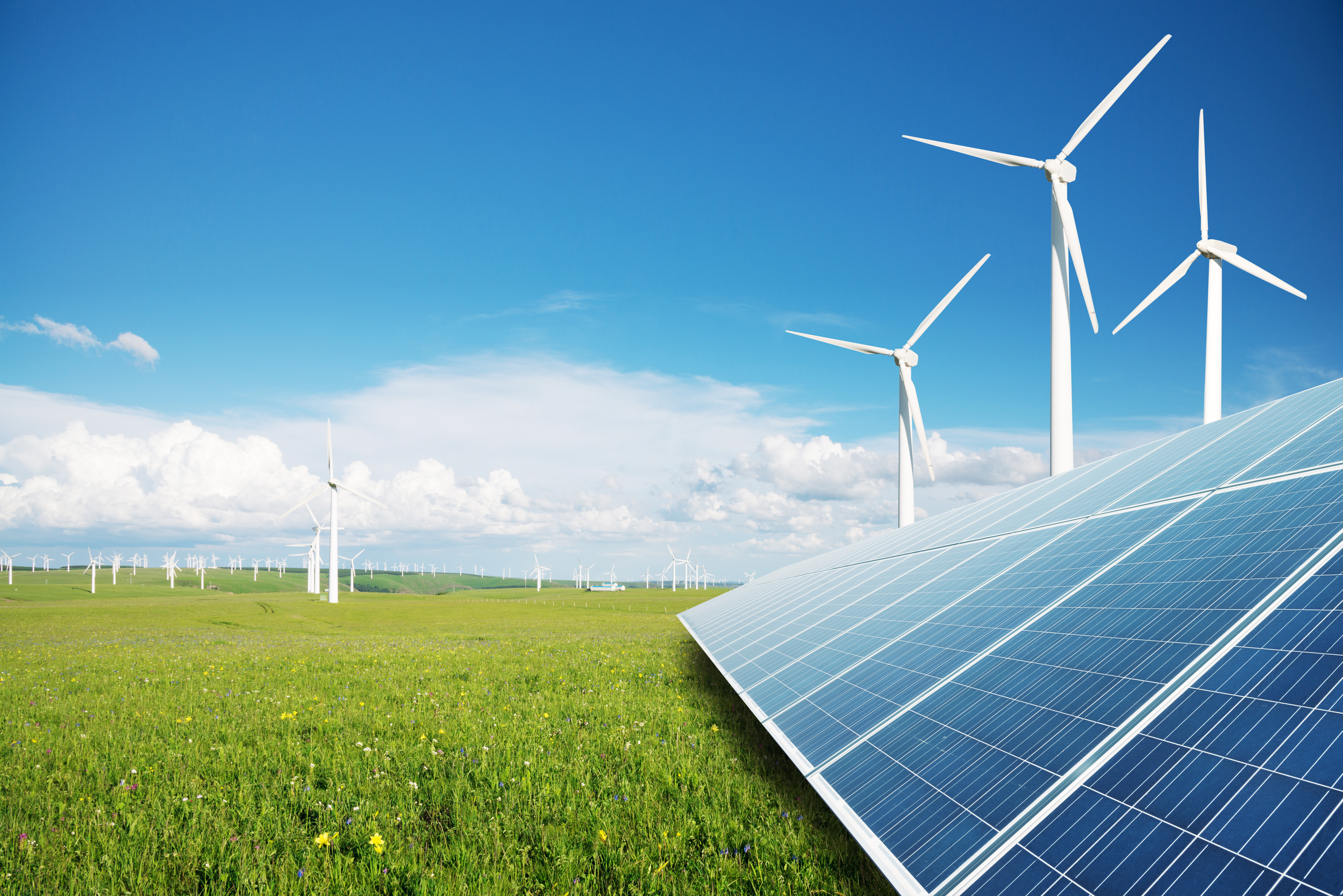 SEE EXAMPLES FROM OUR OPERATING COMPANIES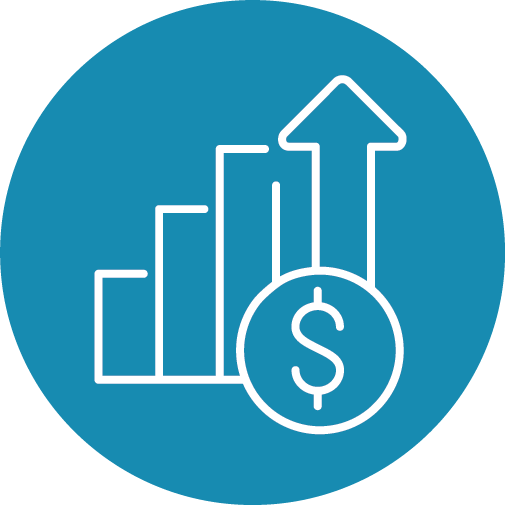 ACCELERATING DIVERSITY,
EQUITY & INCLUSION (DE&I) IN FINANCE
Breaking down barriers in our industry for women; individuals who are Black, Indigenous and People of Colour; and other traditionally disadvantaged groups.