IGM Financial has a portfolio of strategic investments that support our core businesses, while also serving as good investments in their own right. 2020 was an exceptional year in terms of the value received from these investments and their contribution to our ability to serve our clients.
Strategic Investments Enhanced IGM's Business and Financial Strength
Prominent is our investment in China Asset Management Co., Ltd. (CAMC). Our investment in CAMC provides enormous opportunities to Canadian investors, while diversifying IGM's business outside of Canada. China is the second largest economy in the world with one of the highest savings rates globally and as a result CAMC is already seeing break-out performance. With 150 million clients, it is China's second largest provider of long-term mutual funds, and growth there is up 42 per cent in assets under management, as a result of market growth and new client contributions.
The market potential is considerable and we are well-positioned to be part of this exponential growth.
China Asset Management Co., Ltd.
Founded in 1998 as one of the first fund management companies in China, CAMC has developed and maintained a position among the market leaders in China's asset management industry.


Northleaf Capital Partners Ltd.
Northleaf is a global private markets investment firm focused on mid-market companies and assets, with an established long-term track record as a principal investor in private equity, private credit and infrastructure globally.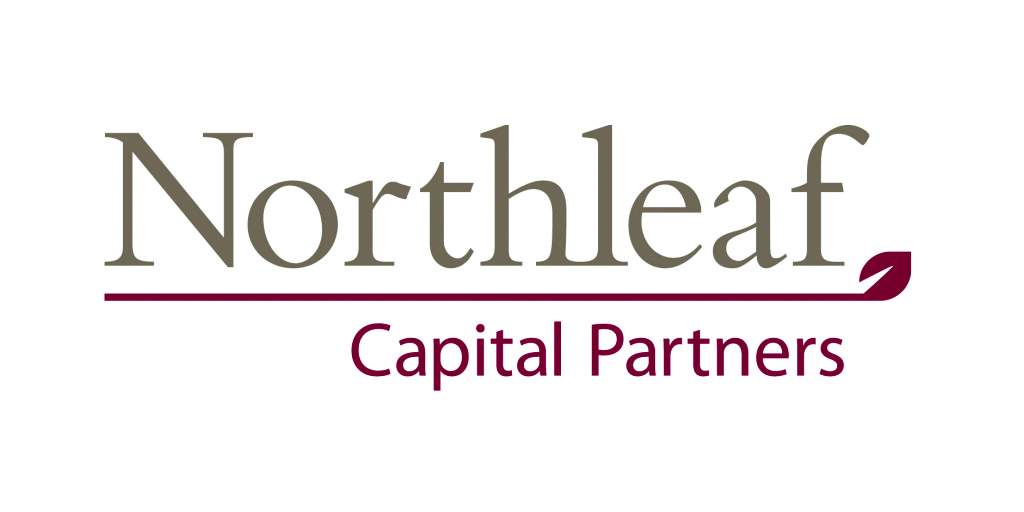 Realizing Value from Investments
In the financial technology sector, the valuation of our investment in Wealthsimple more than doubled after a new equity fundraising.
From the sale of our equity interest in Personal Capital to the Empower Retirement subsidiary of our sister firm, Great-West Lifeco, we benefitted from Personal Capital's valuation of US $825 million while retaining its capabilities in the Power Corporation family. Proceeds from the transaction were CAD $232.8 million and up to an additional USD $24.6 million in consideration subject to Personal Capital achieving certain target growth objectives.
Wealthsimple Financial Corporation
Wealthsimple is Canada's largest online investment management service offering best-in-class digital access, innovation, client service and delivery.


Portag3 Ventures LP
Portag3, a venture capital fund focused on the financial technology sector, has holdings in more than two dozen early-stage financial technology companies including Wealthsimple.


Great-West Lifeco Inc.
Great-West Lifeco is a financial services holding company with interests in the life insurance, health insurance, retirement savings, investment management and reinsurance businesses.