IGM Financial is a caring company, with a culture that is rooted in doing what's best for its employees and clients every day.
In 2019 we continued on our journey of becoming one of the best places to work and an employer of choice for new talent. We know that our ability toprovide industry-leading client experiences is linked directly to having a workforce that feels engaged, inspired, valued and respected.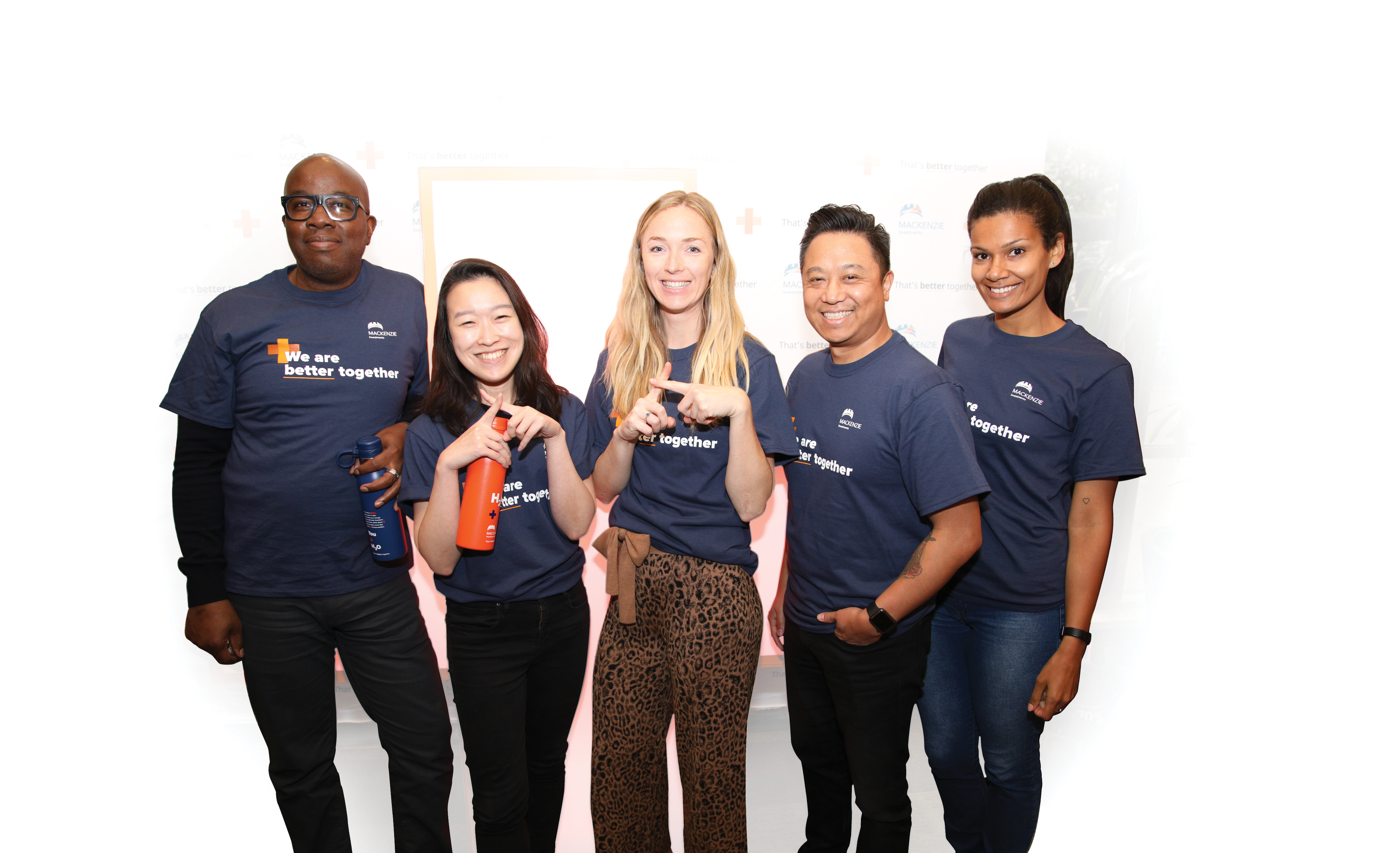 Mackenzie Investments employees celebrate 52 years of history and the launch of a new brand identity.
Our people want to play an active role in the communities where we work and live. This includes participating in our annual employee-run UnitedWay Campaign and the Mackenzie Investments Charitable Foundation, which raise millions for Canadian charities annually. Our employees also participate in a number of national sponsorship programs, such as the IG Wealth Management Walk for Alzheimer's. In 2019, thousands of IG employees and family members participated in more than 400 walks across Canada.
It's for these reasons that we have chosen to focus on six key strategic areas to drive a best-in-class experience for employees across the IGM group of companies:
1. STRATEGIC WORKFORCE PLANNING
To strengthen the alignment between our talent and future business opportunities
2. OPTIMAL ORGANIZATION DESIGN
To better reflect how work is done and ensure we have the skills and experience in place to service clients' evolving needs
3. EMBED OUR LEARNING AND CULTURE
To ensure our colleagues are growing and achieving their aspirations
4. CREATING A DIFFERENTIATED TALENT VALUE PROPOSITION
To create better client and talent outcomes
5. ADOPTING A HOLISTIC APPROACH TOWARDS TOTAL REWARDS
To provide talent with a compelling overall compensation package
6. HUMAN CAPITAL MANAGEMENT INVESTMENTS
To equip our leaders to make more informed decisions and enhance the employee experience 
Significant progress was made across these pillars in 2019. For example, our team created an integrated career framework process across IGM's group of companies that harmonized roles and established consistent talent programs and policies.
We made employee wellness a priority by ensuring all talent had access to Wellness Days and also signalled our ongoing commitment to community engagement by increasing the number of Volunteer Days available to IGM's workforce.
We are looking forward to continuing this momentum into 2020. Our people are our strength and a key competitive differentiator. Our commitment to them is to create an environment in which they have the opportunity to thrive.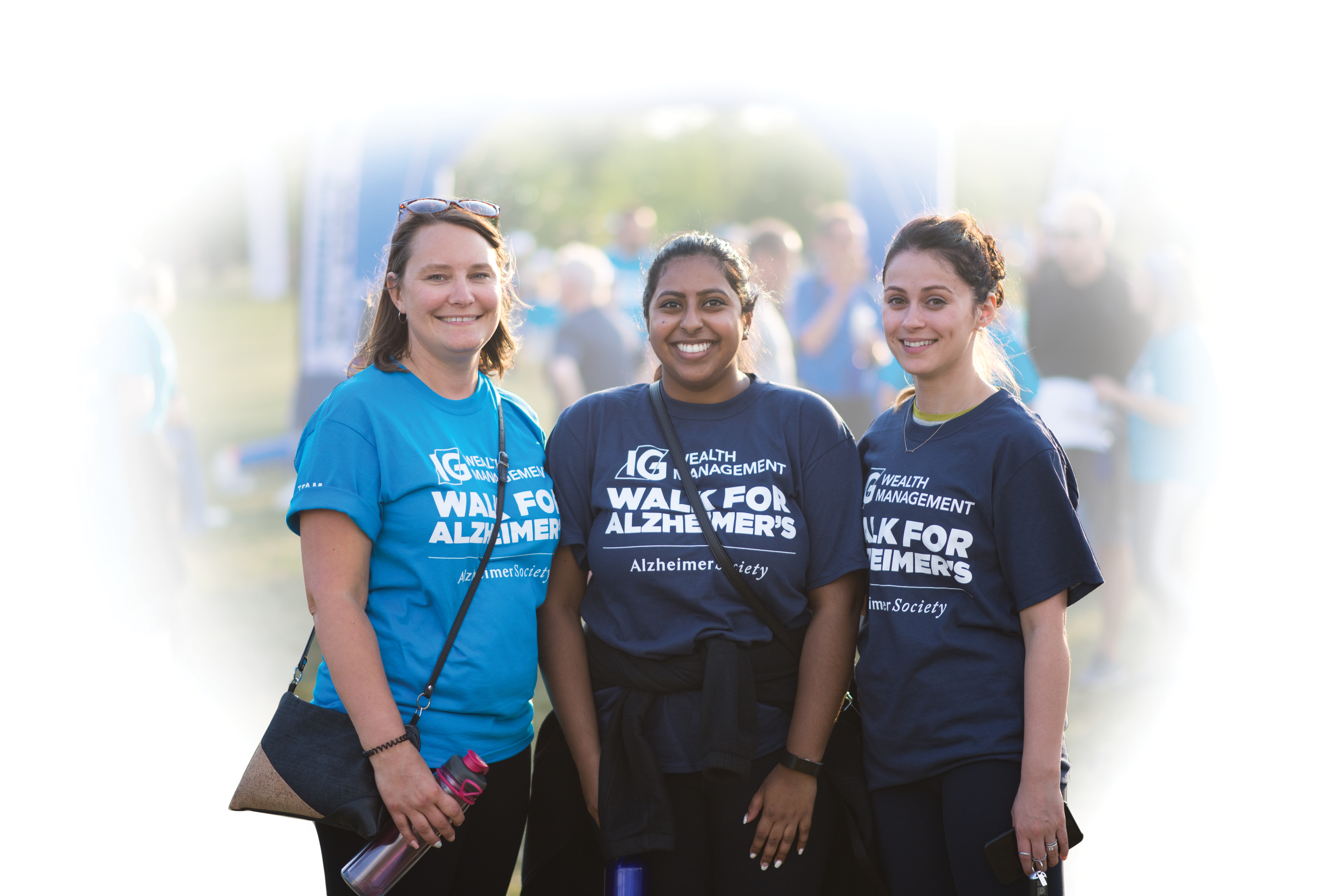 IG employees join together to participate in local IG Wealth Management Walk for Alzheimer's