IGM Financial's Strategic Investments diversify our earnings sources, expand our capabilities, and fuel growth opportunities in key markets and segments.
IGM Financial is one of the largest foreign investors that participates in the Chinese domestic asset management industry. Our investment in China Asset Management Corporation (CAMC) gives us access to the second largest economy in the world and one of the fastest growing wealth markets.  A portfolio of leading fintech firms provides innovative capabilities to our core businesses while also providing IGM Financial access to markets with significant potential for growth.  Our long-term, strategic partnership with our sister company Great-West Lifeco provides IGM Financial with meaningful earnings and cash flow contributions.

CHINA ASSET MANAGEMENT CO., LTD.
Founded in 1998 as one of the first fund management companies in China, China Asset Management Corporation (CAMC) has developed and maintained a position among the market leaders in China's asset management industry.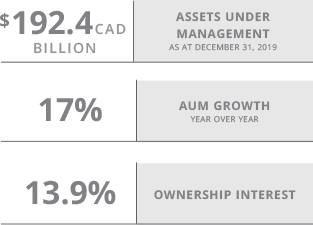 GREAT-WEST LIFECO INC.
Great-West Lifeco, which is controlled by Power Financial Corporation, is a financial services holding company with interests in the life insurance, health insurance, retirement savings, investment management and reinsurance businesses.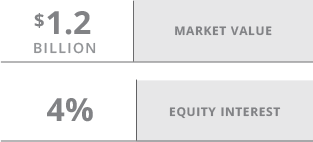 WEALTHSIMPLE FINANCIAL CORPORATION
Wealthsimple is Canada's largest online investment management service. This strategic investment offers best-in-class digital access, innovation, client service and delivery.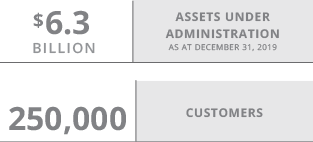 PERSONAL CAPITAL CORPORATION
Personal Capital is a leading digital wealth manager that has experienced significant growth since its inception.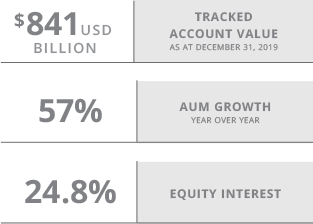 PORTAG3 VENTURES LP
Portag3, a venture capital fund focused on the financial technology sector, has holdings in more than two dozen early-stage financial technology companies including Wealthsimple. It is one of only a few platforms dedicated solely to investing in financial technology, and its success points the way for the digital future of asset and wealth management.