Doug Milne
Executive Vice-President and Chief Marketing and Strategy Officer, IGM Financial Inc.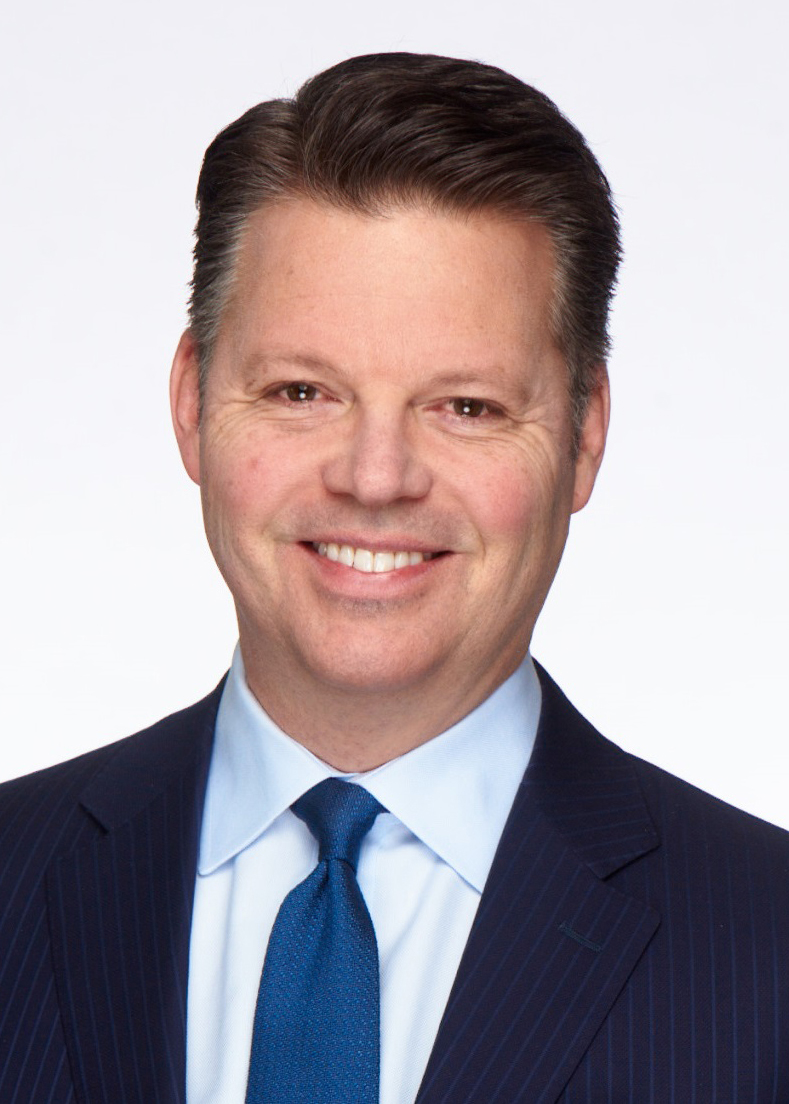 Doug Milne is Executive Vice President and Chief Marketing and Strategy Officer for the IGM group of companies, which includes Mackenzie Investments. He joined IGM in 2017 and is responsible for leading a comprehensive marketing and business strategy for IGM Financial and its portfolio brands.
A Toronto native, Doug has more than 25 years of marketing experience in several industries, including retail, consumer products and financial services, and has worked in Canada, the United States and Latin America. He is a globally awarded marketer with considerable experience in channel strategy, integration, activation, digital marketing and innovation management. Previously, Doug held an executive marketing role at a major Canadian financial institution where he led the transformation of its brand.
Doug graduated from the University of Toronto with a Bachelor of Applied Science and Engineering (Industrial) and has a Professional Engineering (P. Eng.) Designation from Professional Engineers Ontario. He also serves as Vice Chairman of the Board of the Association of Canadian Advertisers and is past co-chair of corporate United Way and Junior Achievement programs.