Damon Murchison Executive Vice-President, Head of Retail Distribution
Mackenzie Investments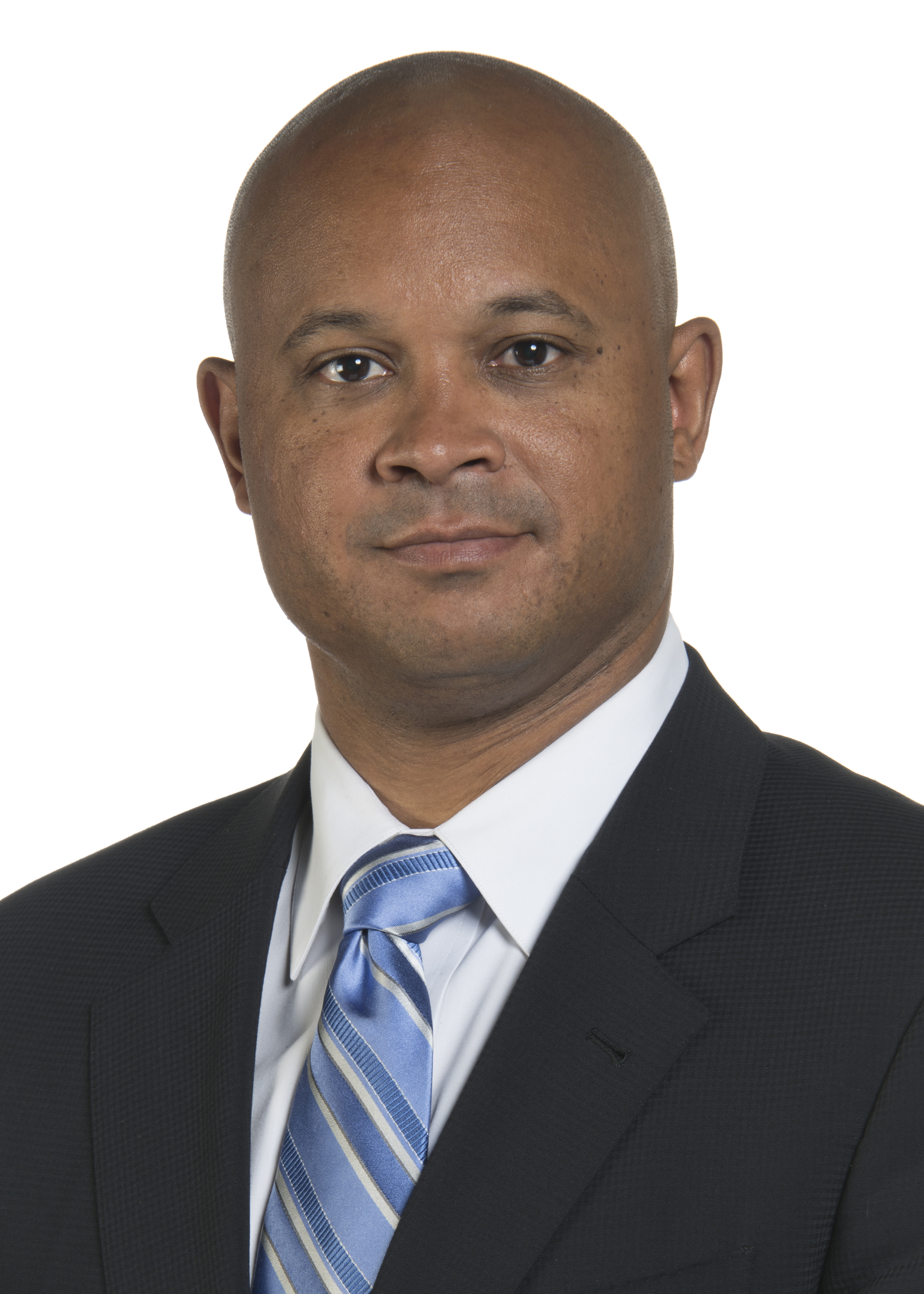 Damon Murchison was appointed Executive Vice-President, Head of Retail Distribution of Mackenzie Investments on January 1, 2018.
Damon leads the retail sales organization at Mackenzie and has been with the company since 2014. He is responsible for the retail sales, alliance and group sales businesses, including planning and sales effectiveness, training and development, sales experience and analytics teams, along with the private wealth, tax, estate and practice management teams.
Damon is responsible for developing an effective sales culture and a high-performing sales team to partner with advisors to meet their clients' financial needs. He has 25 years of financial services leadership experience and previously held progressively senior positions, including Head of Sales for Retail Markets, at a number of leading financial service organizations in Canada.
Damon has a BA from Western University in London, Ontario, and an MBA from the Richard Ivey School of Business at Western.