Blaine ShewchukPresident and Chief Executive Officer
Investment Planning Counsel Inc.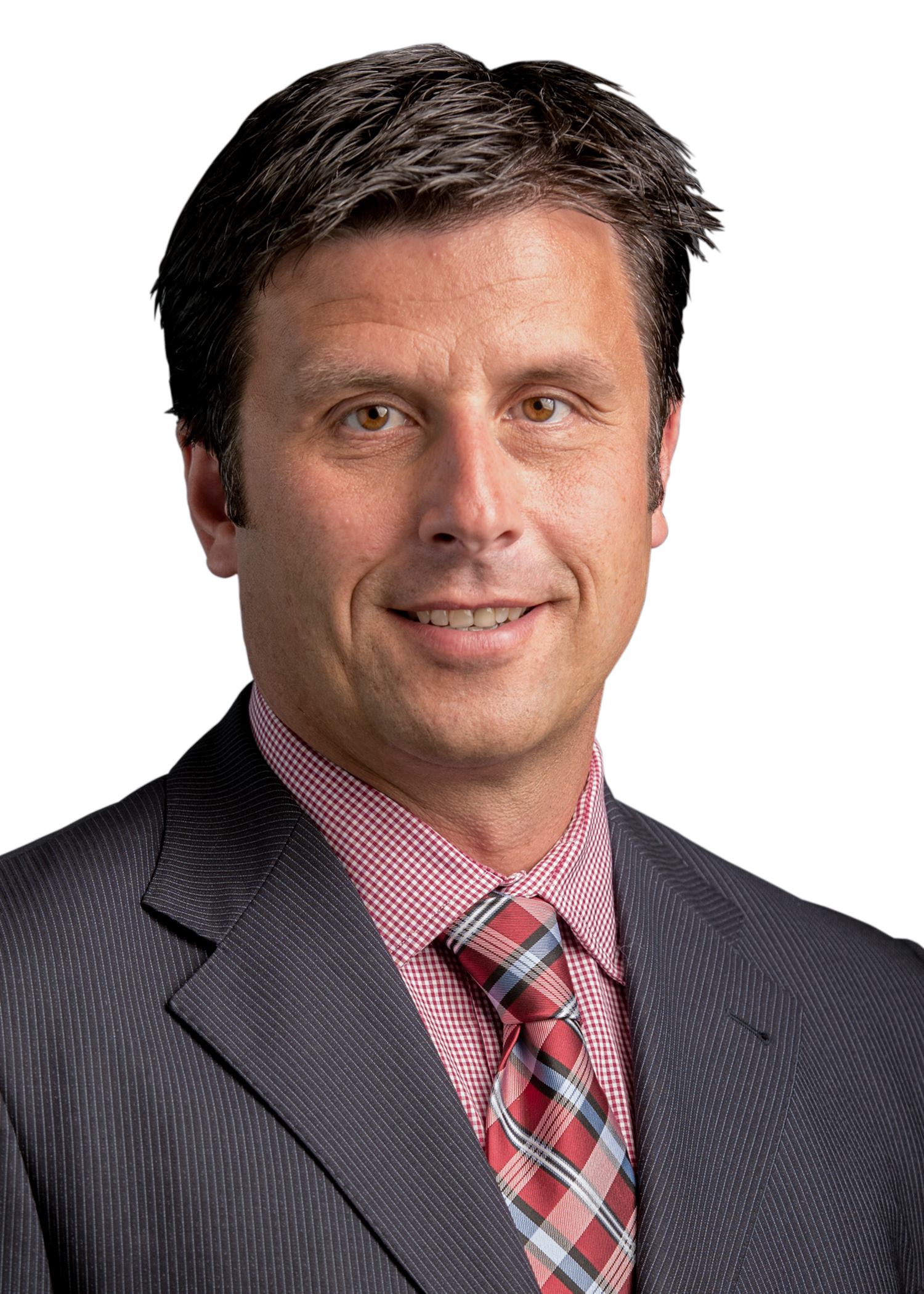 Blaine Shewchuk, President & CEO, is responsible for heading strategy execution at Investment Planning Counsel (IPC). He passionately leads business strategy development and execution, while remining committed to producing exceptional business results, focusing on building a leading-edge platform for advisors and clients.
In 1996, Blaine joined IG Wealth Management as a Financial Analyst and led the Planning and Analysis group from 2000, first as Director and then as Vice-President, Planning and Analysis. In 2012 Blaine was promoted to Senior Vice-President, a role focused on planning and corporate services for IGM companies. Blaine then assumed the role of Chief Strategy and Corporate Development Officer at IGM in 2019, where his responsibilities included planning and analysis, strategy and new business development activities across the IGM group of companies.
Blaine has a Bachelor of Commerce (Honours) degree from the University of Manitoba, is a Certified Management Accountant (CPA/CMA) and holds a Chartered Financial Analyst® degree.