Todd AsmanExecutive Vice-President, Product & Financial Planning
IG Wealth Management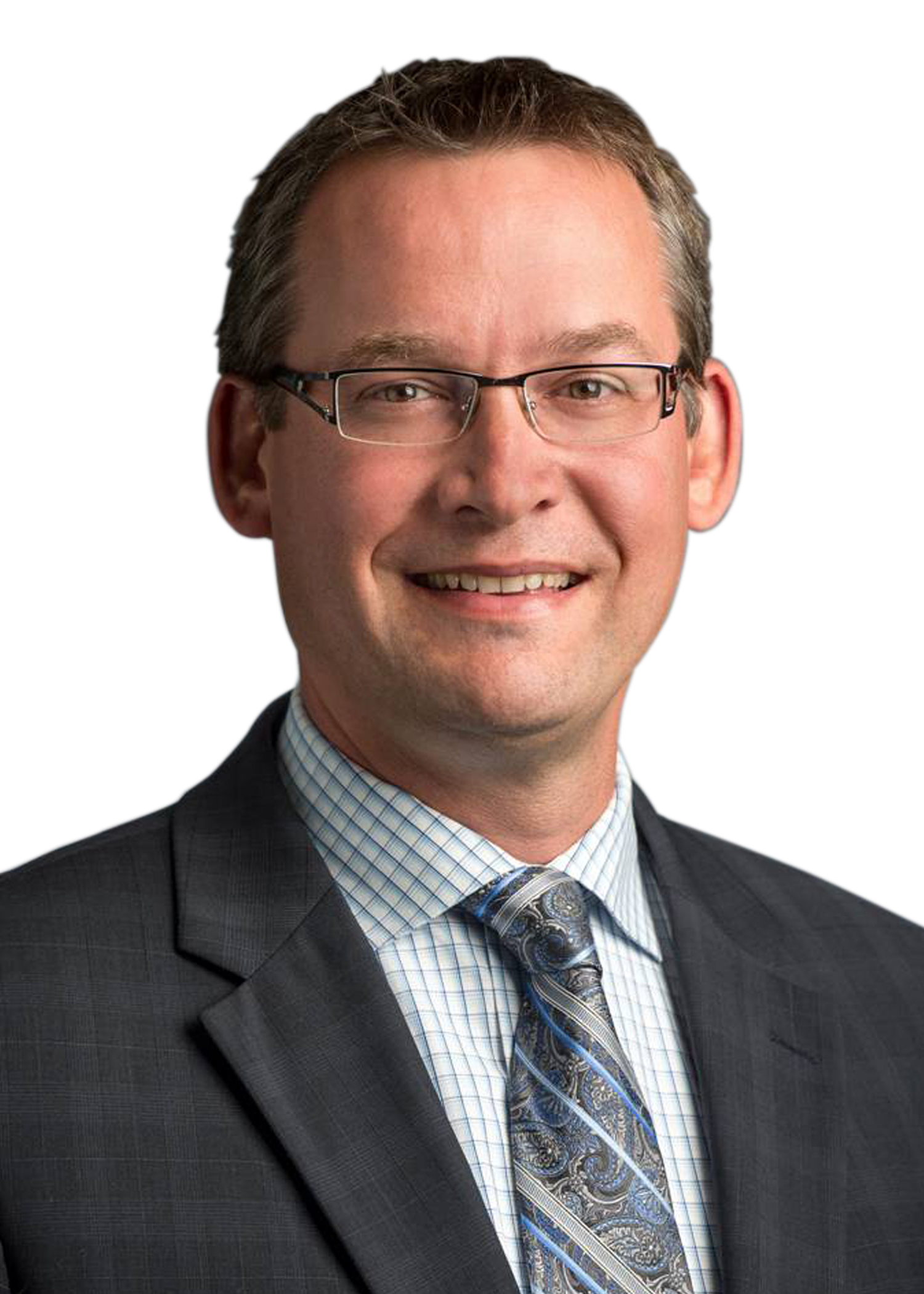 Todd Asman is responsible for IG Wealth Management's diverse product shelf and planning services including investment funds, banking and mortgages, insurance services, advanced financial planning and strategic investment planning. Todd joined IG Wealth Management in 2004 after 10 years with the Great-West Life Assurance Company and three years in independent actuarial consulting.
Todd has a Bachelor of Commerce (Honours) degree from the University of Manitoba with a major in actuarial science. He is a Fellow of the Society of Actuaries and a Fellow of the Canadian Institute of Actuaries.