Michael Dibden
Chief Operating Officer, IGM Financial Inc.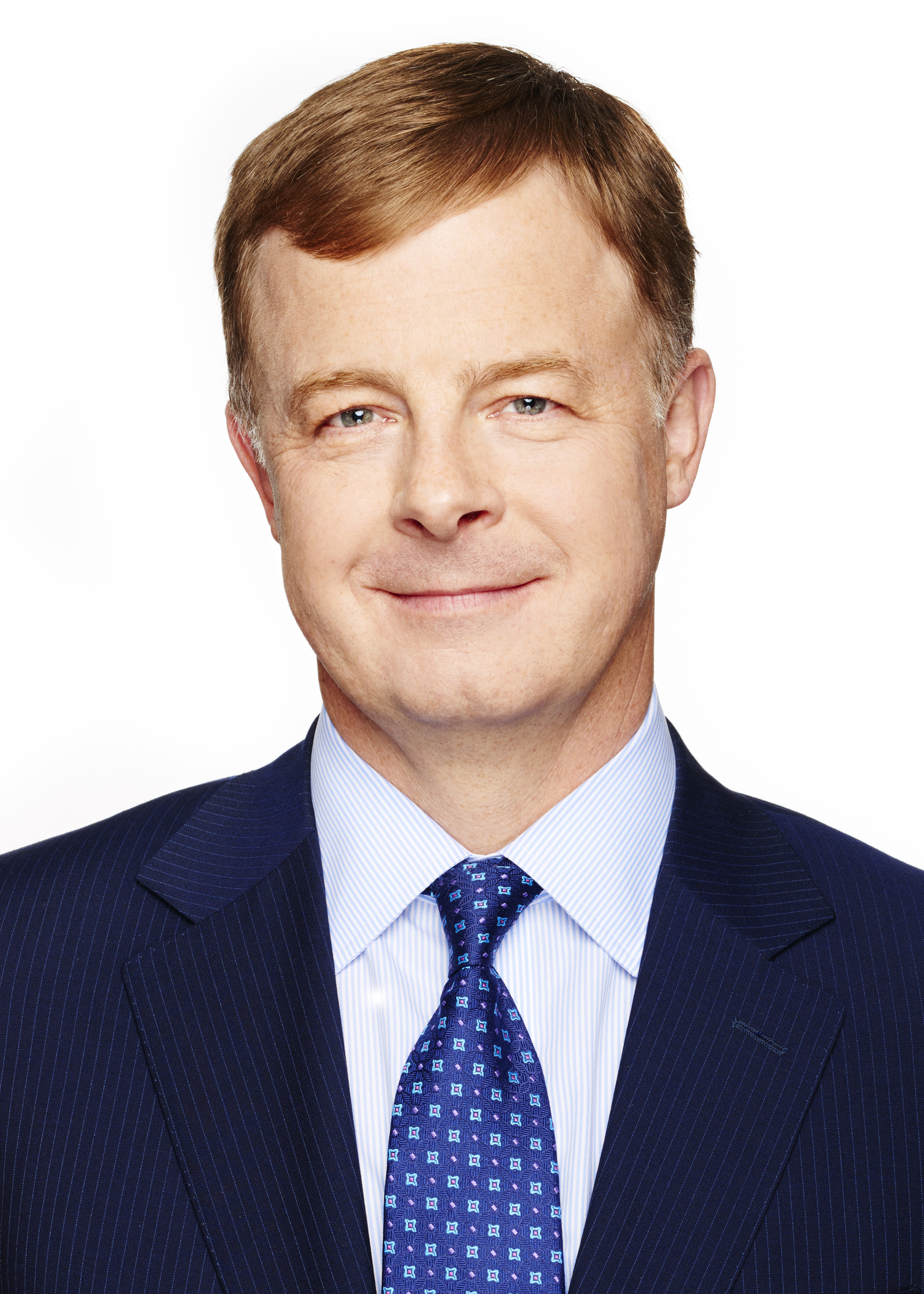 Mike joined as the Chief Operating Officer, IGM Financial Inc. in June 2017. He leads our shared services operations divisions across Investors Group and Mackenzie Investments to deliver a high-performance, integrated, digital operations and technology platforms that will support our client-centric strategic initiatives to drive future growth.
Mike brings extensive expertise in leading global technology and operations teams within the financial industry. He has over 20 years' experience managing large-scale teams with impressive results in driving complex, transformational programs. Prior to IGM, Mike was Senior Vice President of Technology Operations and Wealth Management Technology at CIBC where he led enterprise-wide transformation initiatives with demonstrated improvements in financial, client satisfaction and employee satisfaction metrics.
Prior to CIBC, Mike was Vice-President of Strategic Outsourcing at Hewlett Packard (now DXC Technologies), overseeing HP's relationship with CIBC. His previous experience includes senior operations and technology roles at EDS, Fidelity Investments, and as a management consultant with Deloitte.
Mike holds a Bachelor of Commerce Degree from the University of Toronto.